We hope that 2021 has started out great for you and that you are well on your way to reach new heights this year! Traditionally, January has been a busy month for FICIL and this year was no exception. Take a look at what we have been up to!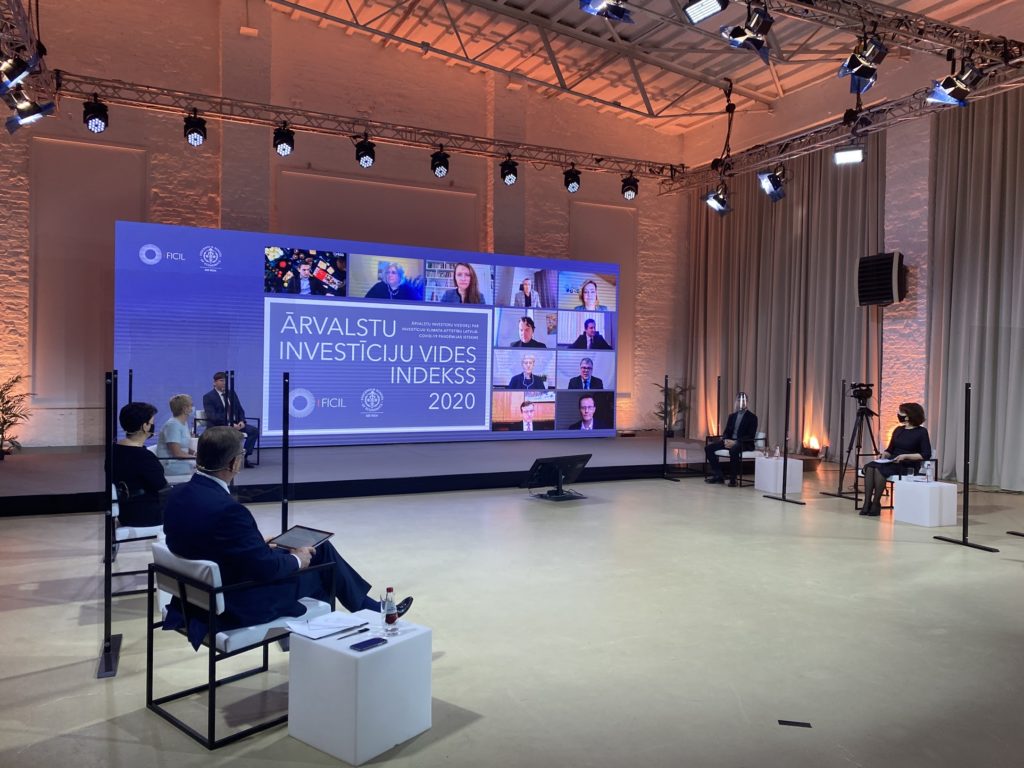 FICIL Sentiment Index 2020
On29 January, FICIL launched its sixth consecutive Sentiment Index report. In addition to the usual topics, this year's research also provides the investors' viewpoint on the challenges caused by the Covid-19 pandemic and the best course of action for economic recovery. The author of the research Dr. Arnis Sauka kicked-off the event with a presentation on the key takeaways of the report.
Afterwards Jānis Domburs moderated a discussion "How to Recover Latvia's Economy After Covid-19 and Increase investments in the Long-term?" where the foreign investors were joined by politicians and other key policy makers. Human capital, digitalisation and green economy were some of the main topics discussed during the event. The booklet, presentation, as well as a video recording of the event are all available here.
FICIL would like to thank all companies that participated in the research interviews.
FICIL Annual General Meeting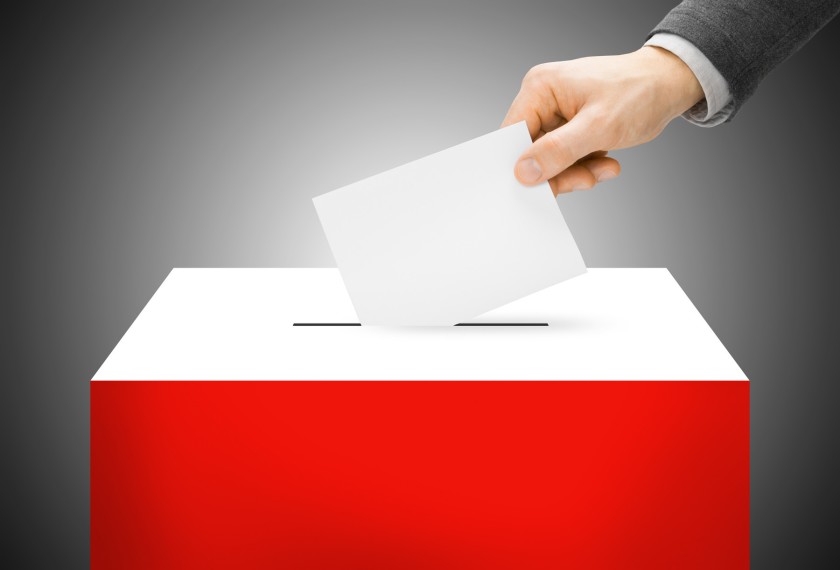 This year's Annual General Meeting will take place on March 11. An official invitation tomembers will follow soon. Among other decisions to be made, four Board members will need to be elected.
FICIL in Action
Already in the first week of January, FICIL's Transport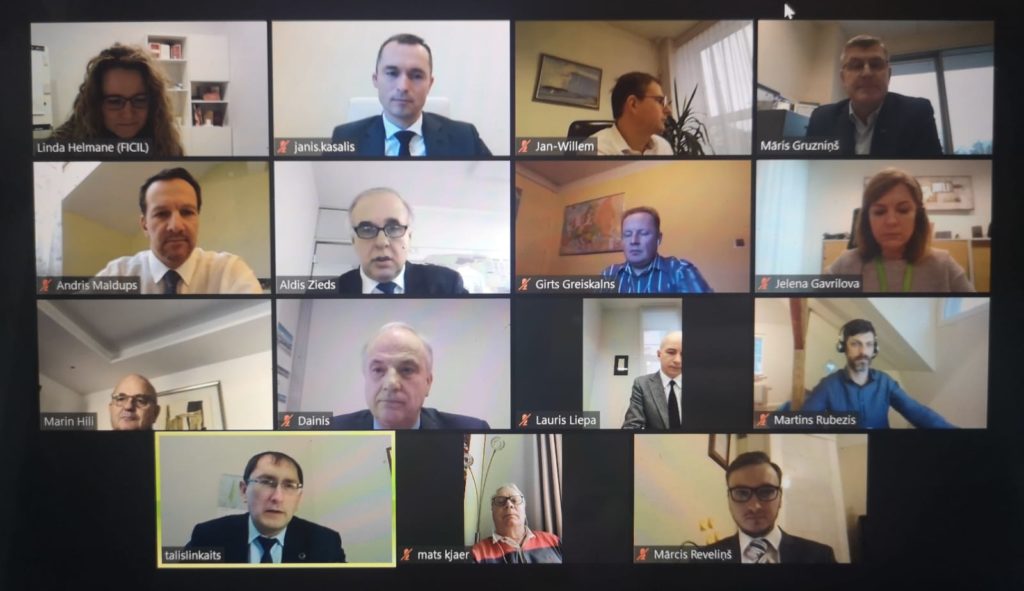 and Infrastructure Issues work group held an online with Mr. Tālis Linkaits, Minister for Transport, to discuss the upcoming port governance reform. FICIL addressed the issues related to investment protection, fair competition and good governance in the new port model.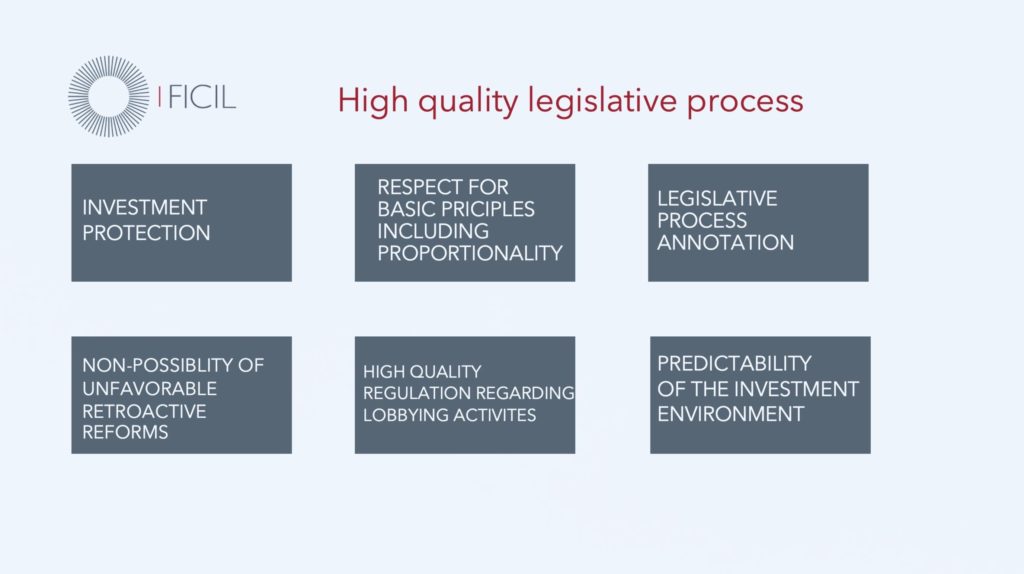 Investment Protection & Court Efficiency work group alsohad the honor to host a meeting with Mr. Jānis Pleps and Ms. Alise Pīka – advisers to President Egils Levits. Participants discussed potential improvements in the court system and legislation quality, with one of the key messages from FICIL being that investments must be protected from legislation changes that have an adverse retrospective effect without proper compensation.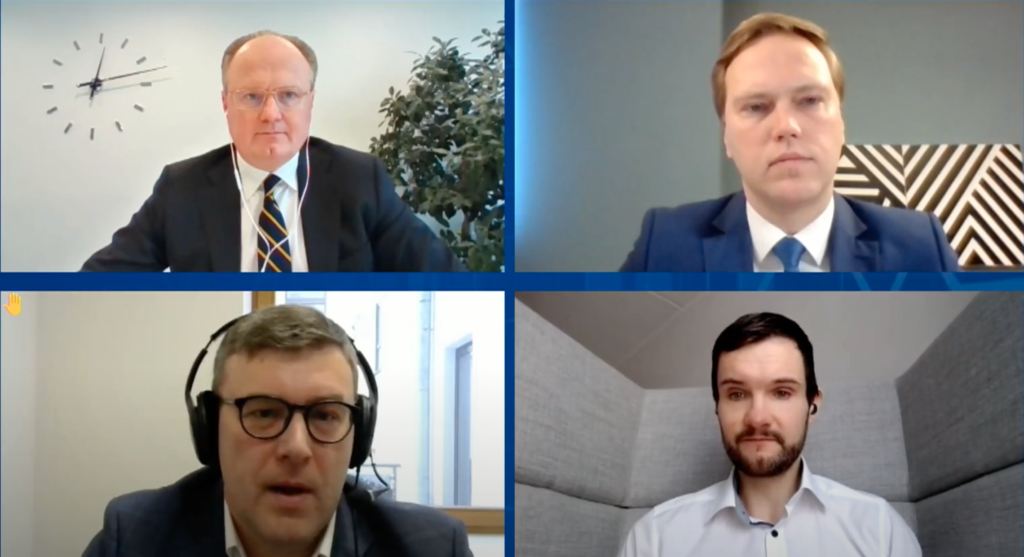 Investment Protection & Court Efficiency work group leader Mr. Māris Vainovskis, participated as a speaker at the Latvian Capital Market Forum 2021 organised by the Financial and Capital Market Commission. Mr. Vainovskis shared his view on how to promote investors' interest in the Baltic capital markets.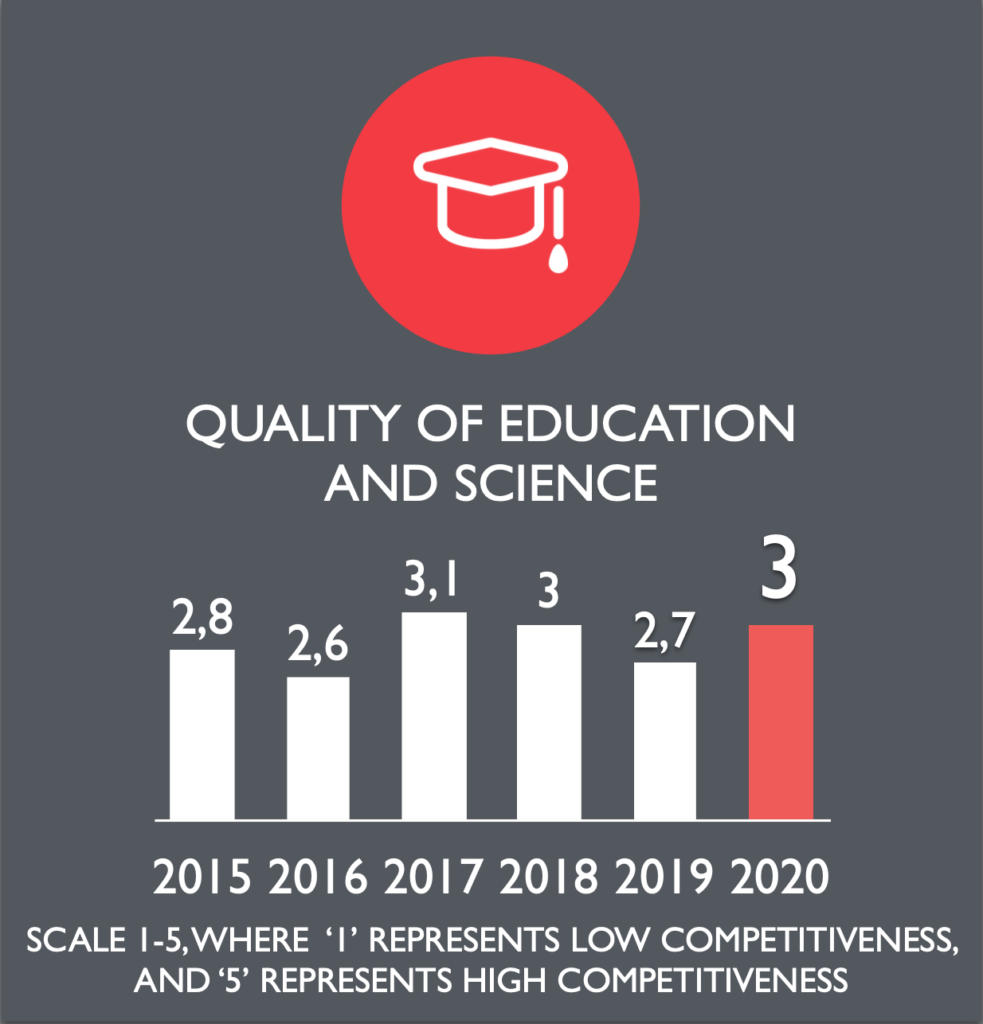 Mr. Claudio Rivera, leader of FICIL's Education work group, continues to represent FICIL at the Saeima Education, Culture and Science committee meetings on the governance of higher education institutions. FICIL has always believed that transparent, efficient and professional governance is a precondition for improvements in the higher education system.
Other work groups remain very active as well, discussing the top priorities for this year and narrowing down specific topics to include in the High Council position papers. You can still sign up for the work groups by filling in the form here or by e-mailing ficil@ficil.lv.
To find out more, follow us on Twitter and Facebook or visit our webpage www.ficil.lv
-Your FICIL Team