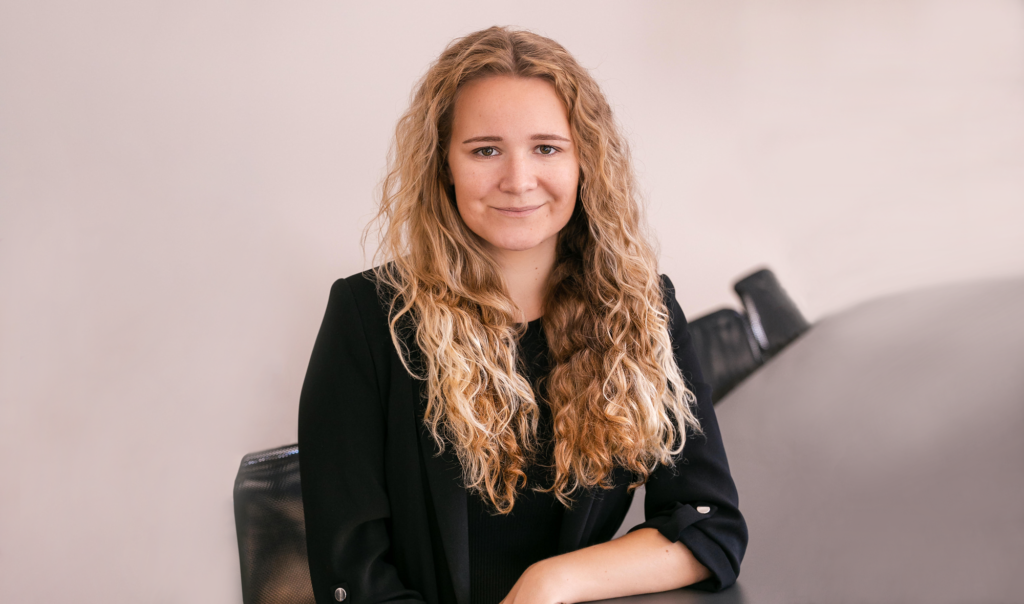 Linda Helmane has been confirmed as the Executive Director of the Foreign Investors' Council in Latvia (FICIL), having previously served as project director and later head of policy at FICIL. The main responsibilities of L. Helmane as the Executive Director will henceforth be the implementation of the strategic vision of the Foreign Investors' Council in Latvia, which is currently related to the promotion of Latvia's digital transformation and efficiency of the judicial system, as well as investment protection in Latvia.
"Linda proved herself especially during the Covid-19 crisis with inexhaustible motivation and vigor. Her advantages are in-depth understanding of FICIL's activities, as well as excellent work ethic, so I am convinced that Linda will be able to help implement the Council's goal: to continue a constructive dialogue with the Latvian public administration to create the most attractive business environment for foreign investors in Latvia," explains Gunta Jēkabsone, Chairperson of the Board of the Foreign Investors' Council in Latvia and Chairperson of the Board of Circle K Latvia.
Linda Helmane has worked for the Foreign Investors 'Council in Latvia for the last two years as a project director, but later as FICIL's head of policy and government relations, responsible for representing members' strategic issues and communicating with the public sector and other partner organizations. Linda Helmane has co-authored two FICIL studies on the impact of Covid-19 on the business environment in Latvia and participated in the development of the FICIL Covid-19 economic recovery plan, but previously participated in the development of FICIL proposals for higher education reform. Before that, Linda worked in the UK financial sector for two years.
Linda Helmane holds a Bachelor's degree in Political Science from the University of Latvia and a Master's degree in International Financial Law from the University of Sussex in the United Kingdom.
FICIL is a non-governmental organization that unites the largest foreign investors from various industries, foreign chambers of commerce, French foreign trade advisors, and the Stockholm School of Economics in Riga (SSE Riga). FICIL's mission is to improve Latvia's business environment and competitiveness in attracting foreign investment, using the experience and knowledge of its members to provide recommendations to the government.