From 21st to 23rd of September 2022, the OECD Riga Global Access to Justice 2022 Roundtable took place. During the high-level event many different ministers, public sector representatives, justice system practitioners and stakeholders, including the Minister of Justice, met to discuss aspects of access to justice. FICIL representatives participated in two different sessions on the first and the second day.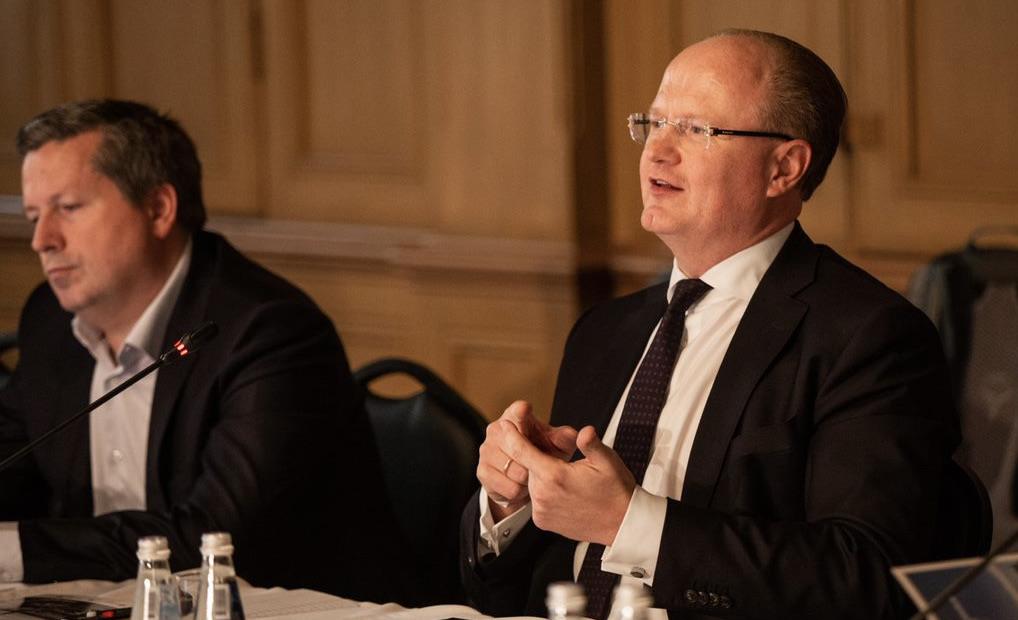 On first day, Leader of FICIL's Court Efficiency and Investment Protection work group, Māris Vainovskis (Eversheds Sutherland Bitāns) spoke about the role of justice system in promoting positive investment climate and people-centred justice, presenting the business point of view on improvements in the Court system of Latvia. During the session on "Justice, inclusive growth, and business development" Mr. Vainovskis highlighted the increased efficiency, steps taken towards specialisation of the Court system, which includes establishment of the Economic Affairs Court, and greater clarity, access, and use of technology as beneficial improvements of the Court system in Latvia.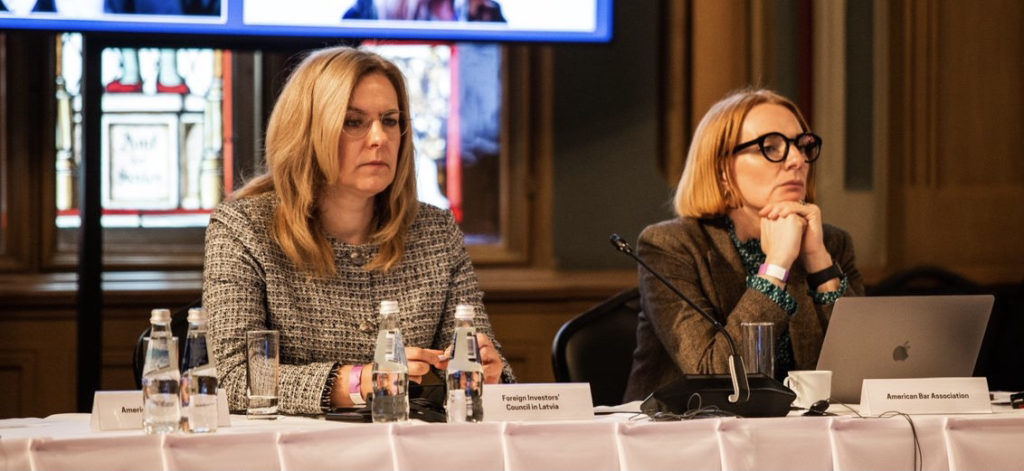 During the second day of OECD Riga Global Access to Justice Roundtable, FICIL Court Efficiency and Investment protection work group member Daiga Zivtiņa (Ellex Kļaviņš) reflected on the business perspective on how technologies and digital transformation in the justice sector can help improve pathways to justice for businesses during the session on "Enhancing responsiveness of justice systems via digital transformation". Ms. Zivtiņa highlighted the use of digital solutions in Court systems, such as e-case as significant factor to promote accessibility and effectiveness of Court proceedings. Nevertheless, Daiga Zivtiņa stated that there is still place for improvement, emphasising the need for wider use of digital tools in dispute resolution to increase efficiency of solving cases.
The OECD Roundtables on Equal Access to Justice are a forum for mutual exchange of good practices and lessons learned, and allows policy-makers to share experiences on improving access to justice for all, including from the perspective of people and businesses. Through its activities, the Roundtables provide countries the opportunity to discuss their views on best practices and institutional set-ups on people-centred and effective dispute resolution, legal assistance, access to justice, and legal empowerment, share data and knowledge and undertake joint policy analysis.
You can access the recordings of the roundtable's first and second day.
FICIL recommendations covering court efficiency can be found here.