As the summer heat is at its peak, it is the right time to be somewhere next to the water and to charge batteries getting ready for a busy autumn period. Nevertheless, the works to improve the investment climate never stop. A few updates from FICIL below.
---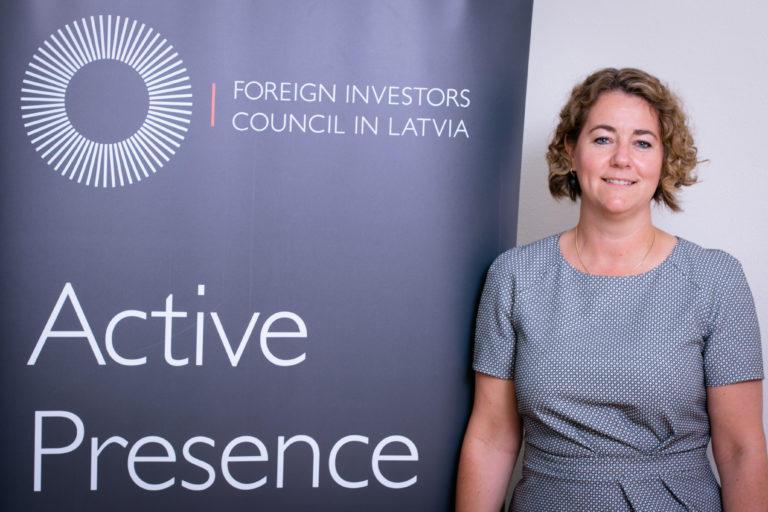 FICIL Elects New Chairperson of the Board – Julia Sundberg
At the regular Board meeting on 4 July 2018, Julia Sundberg from Fortum was elected Chairperson of the FICIL's Executive Board. In the position, Julia Sundberg will replace the previous chairperson Zlata Elksniņa-Zaščirinska who will continue to serve as a FICIL Board member. Based on the FICIL's statutes, a member of the Board can hold its position no longer than six consecutive years. Therefore, this is the last year for Zlata Elksniņa-Zaščirinska at the Board of FICIL. Also, two vice-chairpersons were elected: Ints Krasts (SEB) and Zlata Elksniņa-Zaščirinska who will serve till the end of her term.
---
FICIL Member Meeting – 12 September

Please mark your calendars – the next FICIL member meeting will be held on 12 September at 16:00. This time the meeting venue is kindly provided by Vastint and will be held at Magdelēnas kvartāls (Antonijas iela 17a). We have many items to discuss at the first meeting of the new season – preparations for FICIL 20 years, update on FICIL Sentiment Index 2018, setting the scene for the FICIL work groups. We will also take the opportunity of being together to mark the leadership change and thank Zlata for her time and dedication leading FICIL for six years and we will welcome and hear from Julia on her vision and upcoming priorities.
---
Financing and Quality of Higher Education
FICIL continues to address the issue regarding higher education reforms. Currently, the Student Union of Latvia is organizing regular meetings with stakeholders to discuss financing and quality of the higher education in Latvia. FICIL takes the opportunity to highlight its recommendations as expressed in the FICIL's Position Paper on Higher Education Policy.
---
Mandatory Procurement Component (OIK) Work Group
FICIL is part of the work group led by Ministry of Economy tasked to propose options for cancellation of the mandatory procurement component. The work group is expected to present its conclusions on 1st of August. FICIL's latest position is available here.
---
Fight Against the Shadow Economy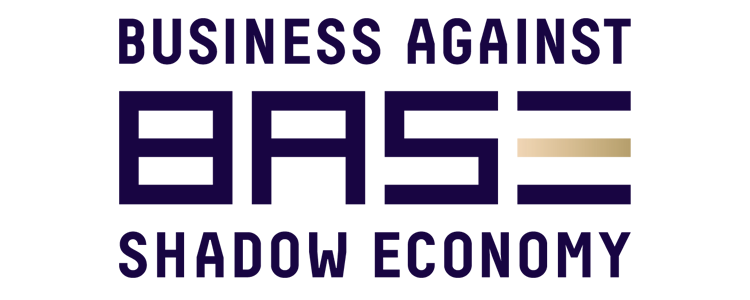 The NGO Business Against the Shadow Economy (BASE) is still accepting proposals from companies and associations regarding the fight against shadow economy. If you have ideas and recommendations to contribute, please submit them here https://base.org.lv/priekslikumi by 10 August.