We are closely following the new Government formation process as the 13th Saeima has held its last plenary session and the new Saeima will start their work this week. FICIL in the meantime has held meetings with various public sector representatives to discuss the recent position paper recommendations.
Līga Abramoviča from Orkla Latvia joins FICIL Executive Board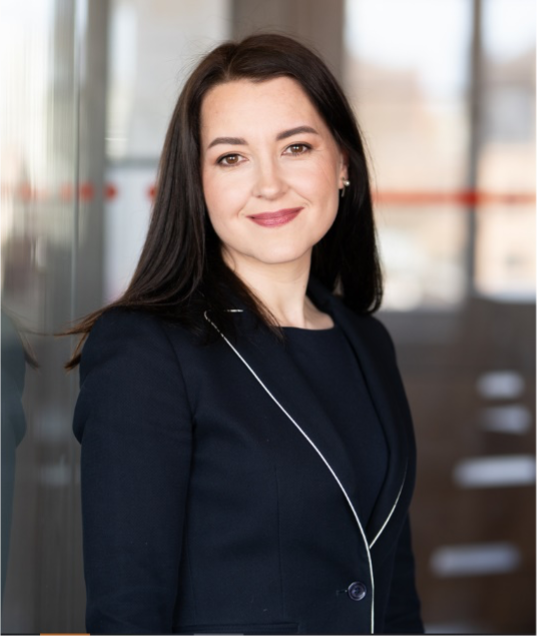 As members voted in the most recent members meeting, FICIL is excited to welcome Līga Abramoviča to the FICIL Executive Board.  Līga Abramoviča is the Chief Financial Officer at Orkla Latvija. Ms. Abromoviča also holds a seat on the company's management board. Ms. Abramoviča has experience in banking, consulting, insurance and now in food manufacturing industry.
"While going through several changes at Orkla Latvija and businesses facing the recent challenges with rapidly growing input costs and energy prices, I see the need to be closer to our peers and institutions to bring out the messages and needs of local businesses, as well as give constructive and strong feedback on new regulations and initiatives," says, Līga Abramoviča, Member of FICIL Executive Board.
ATU Duty Free joins FICIL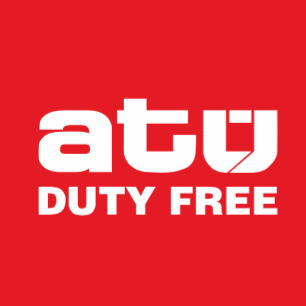 During September Members meeting members voted in favour of the travel retail company ATU Duty Free becoming a member of FICIL. We look forward to working with ATU Duty Free on the most pressing issues investors are facing.
ATU currently runs over 110 stores at 21 airports and 1 cruise port, in 7 countries across 3 continents, provides recruitment for more than 1700 employees and presents more than 50000 referenced products of over 100 international elite brands to its customers. ATU Duty Free operates 8 duty free stores in Riga International Airport since 2011.
FICIL representatives participate at OECD Riga Global Access to Justice Roundtable 2022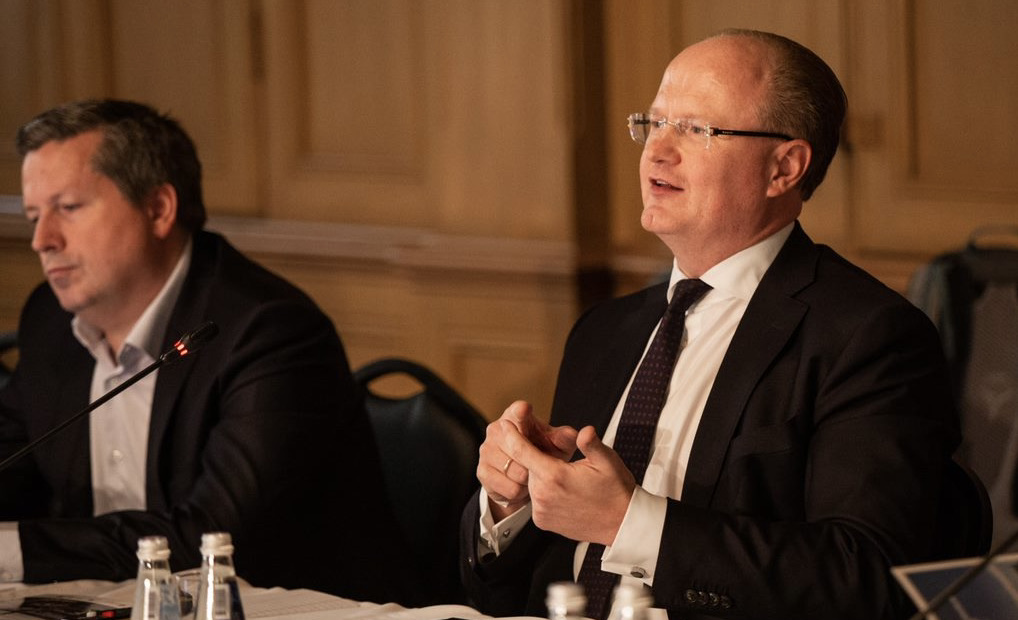 From 21 to 23 of September 2022, the OECD Riga Global Access to Justice 2022 Roundtable took place. During the high-level event, many different stakeholders met to discuss aspects of access to justice. FICIL representatives also participated in two different sessions.
On the first day, leader of FICIL Investment protection and court efficiency work group, Māris Vainovskis (Eversheds Sutherland Bitāns), spoke about the role of justice system in promoting positive investment climate during the session "Justice, inclusive growth, and business development".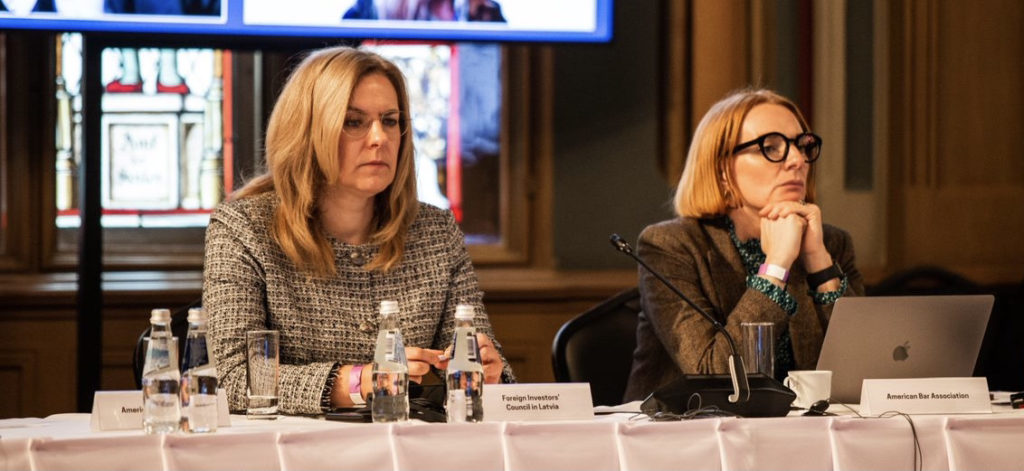 During the second day, FICIL Investment protection and court efficiency work group member Daiga Zivtiņa (Ellex Kļaviņš) reflected on the business perspective on how technologies and digital transformation in the justice sector can help improve pathways to justice for businesses during the session on "Enhancing responsiveness of justice systems via digital transformation".
FICIL and Finance Latvia Association support the need to establish a responsible entity to address climate and energy issues
FICIL and  Finance Latvia Association (FLA) have sent a letter to the political forces forming coalition asking to identify one responsible entity, which will comprehensively address climate and energy issues, even if it is necessary to create a separate ministry.
FICIL and FLA highlighted the need to ensure smooth progress and implementation of policies that promote climate-neutral economic development. If everyone continues to be responsible for the implementation of climate and energy, no one will be responsible, and Latvia will not meet the targets set for 2030. Both organisations emphasized the need to establish a responsible authority for the development and implementation of a comprehensive digitisation policy in Latvia as well.
The development of the state economy and the business environment in Latvia are affected by several factors, including labour force challenges, inadequate skills, and a proportion of shadow economy, however, currently, several critical issues have the same problem – a fragmented public sector where functions overlap and there is insufficient responsibility for achieving clear results.
FICIL work groups
Currently, FICIL is in the process to re-design the work groups. FICIL is planning to have only a few main work groups with additional sub-groups and experts. Each of the main work groups will host meetings and move forward with set agenda while the specialized pop-up groups will work with interested members in specific fields but will align work with the larger work group priorities. Experts will only be involved when specific needs arise to consult on the next steps.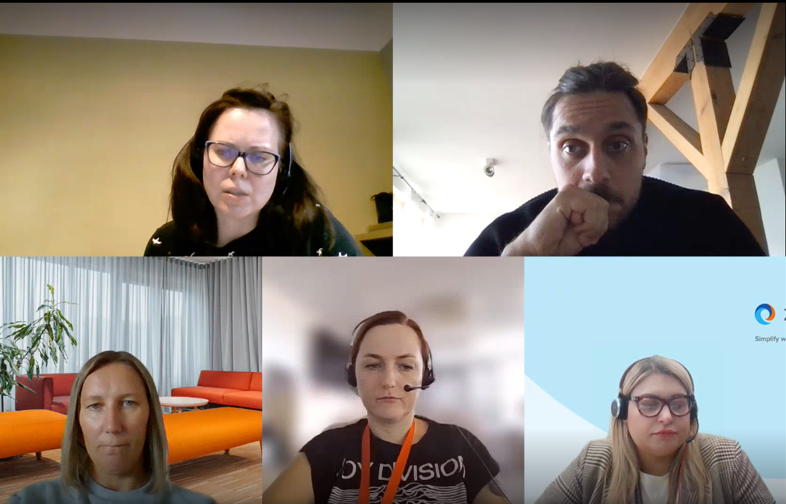 Looking ahead towards November:
FICIL Green economy work group will continue meeting with public sector institutions to discuss position paper recommendations, next up is a meeting with the Ministry of Economics.
FICIL Labour Force issue work group is preparing for a meeting with Ministry of Health and other institutions to discuss progress concerning the topic of sick leave certificate issuance.
As we have outlined public sector reform as a top priority, FICIL will hold a meeting with State Chancellery to discuss FICIL recommendations as well as State Chancellery's plans for the future.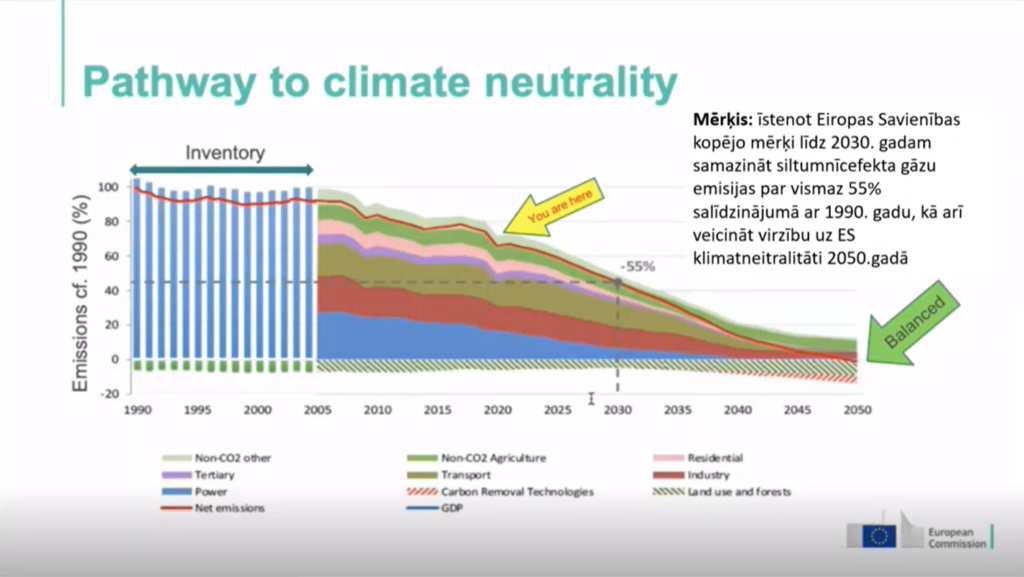 See below what meetings work groups held over October:
Tax Policy & Administration work group leaders FICIL Board representatives met with representatives of the Ministry of Finance to discuss further action points to reduce shadow economy levels on 6 October.
Green Economy Development work group met on 6 and 20 October. On 6 October work group met with a representative of the Ministry of Environmental Protection and Regional Development to discuss climate policy that is related to reducing and calculating CO2 On 20 October work group members met with a Board Member of JSC "Augstprieguma tīkls" to discuss the current energy market, grid development and companies future investments.
Labour Force Issues & Requalification work group held a meeting on 30 September to discuss the next steps and the current issues members are facing when it comes to labour force shortage.
Work groups have published position papers that outline specific recommendations. If you would like to participate in any of the work groups or find out more information, please contact FICIL policy expert Roberts Alhimionoks (Roberts.alhimionoks@ficil.lv)
To find out more, follow us on Twitter and Facebook or visit our webpage www.ficil.lv
-Your FICIL Team