We are nearing the holiday time, but it looks like the work in Saeima has picked up pace, as commissions have started working again with newly appointed members. At the same time, the Government formation process is in full swing. FICIL has held meetings discussing the draft declaration, as well as submitted recommendations to coalition forming political parties on main priorities for the business environment, including energy independence, work force availability and skills, combatting shadow economy, fair competition and more.
FICIL is also excited to finally highlight the re-organisation of FICIL work groups. You can read more about what we have been up to and our future plans below.
New FICIL work group structure
After High Council 2022 meeting, FICIL is remodelling the work group set-up to highlight topics that are currently most pressing for investors. These topics have been emphasised by members during Sentiment Index research, work group discussions, as well as have been pointed out by various institutions and international organisations as pressing matters for the business environment of Latvia. We will now hold 6 main work groups that will work on a regular basis, with additional sub-groups and experts. The named sub-groups will be called on an ad-hoc basis while experts will only be involved when specific needs arise to consult on next steps.
NEW WORK GROUP SET-UP
Energy & Green Economy
Data & Digital Transformation
Public Sector Reform
Labour force & Requalification
Shadow Economy Combating
Investment Protection
You can register for FICIL work groups here.
FICIL participates in LIAA organised seminars on cooperation among municipalities and investors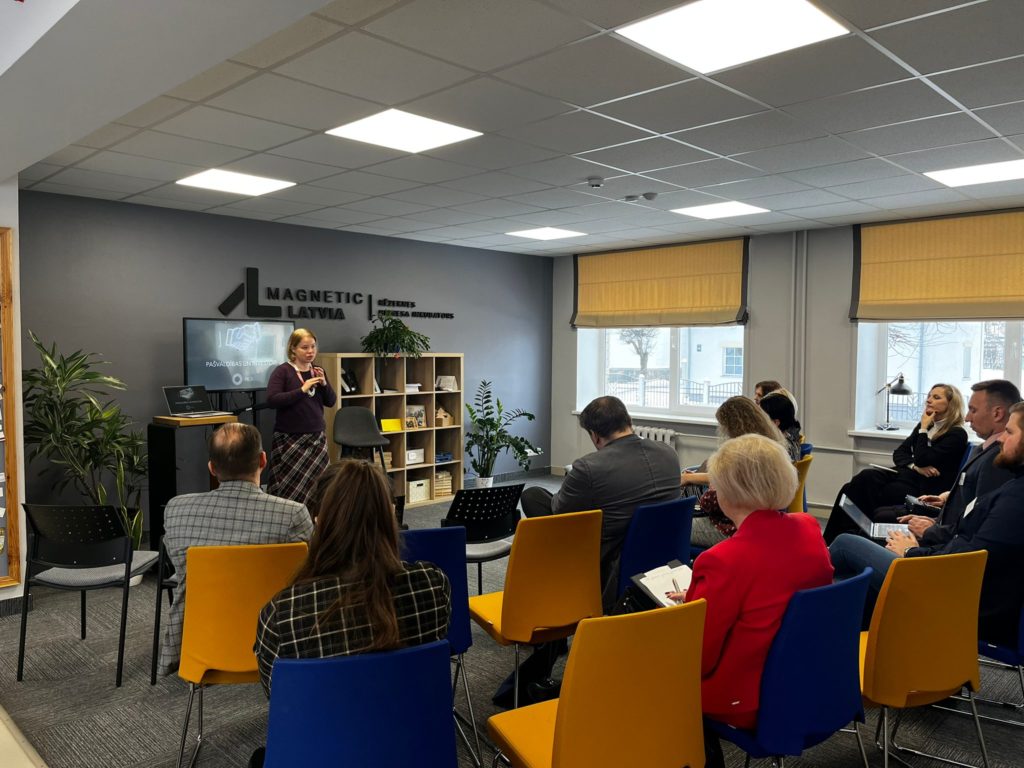 Over November and December FICIL is participating in Investment and Development Agency of Latvia (LIAA) organised seminars on cooperation among municipalities and investors. FICIL experts share the current challenges investors face when choosing a location for investment and the importance of maintaining open dialogue between municipality representatives and businesses. In the seminars held in Jelgava and Rēzekne FICIL experts covered topics such as workforce availability, spatial development planning, communication among state institutions and more. Thank you to representatives from Schwenk Latvija and Gren who highlighted the practical experience regarding cooperation with municipalities.
Over the following month FICIL experts and its member representatives will continue to participate in seminars in Cēsis, Saldus and Rīga.
FICIL participates in Baltic Competition Conference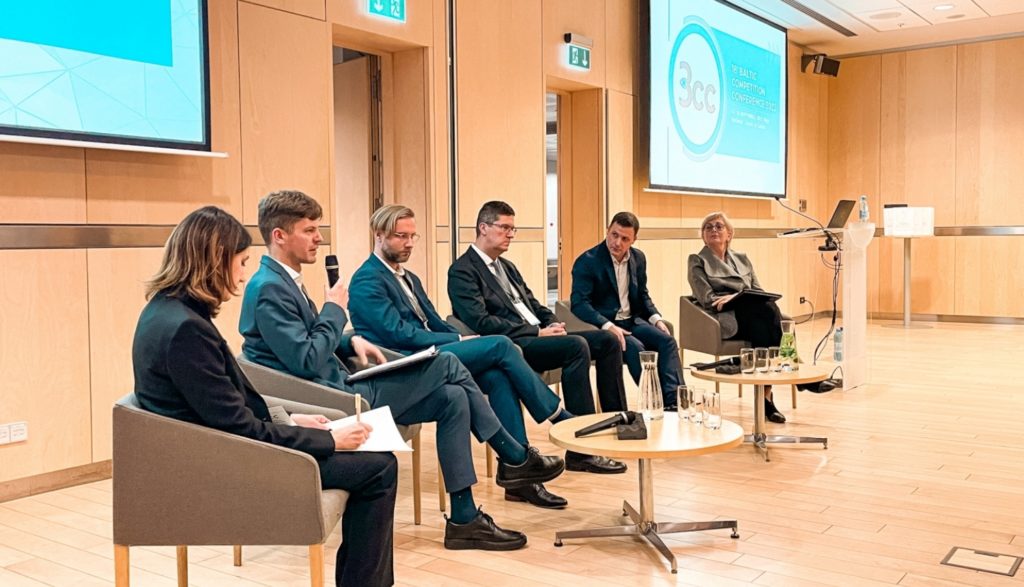 From 14 to 15 of November 2022, FICIL Fair Competition & Public Procurement work group leader Māris Butāns participated in a pannel discussion at the Baltic Competition Conference. At this year's conference, among the most important topics of application of competition law, special attention was paid to the involvement of public persons – state and local governments – in business, as well as to the challenges of modern competition law, related to the development of the digital market.
Upcoming FICIL Members Meeting 12 December
FICIL is planning to hold a Members Meeting on the 12th of December at 15:30 with participation from Bank of Latvia experts to discuss what to expect in 2023. We will also inform members about the changes in work groups in more detail. By now all FICIL Members and Associate Members have already received an invitation to register for the members meeting. We look forward to seeing you there, let us know if you have any questions.
FICIL work groups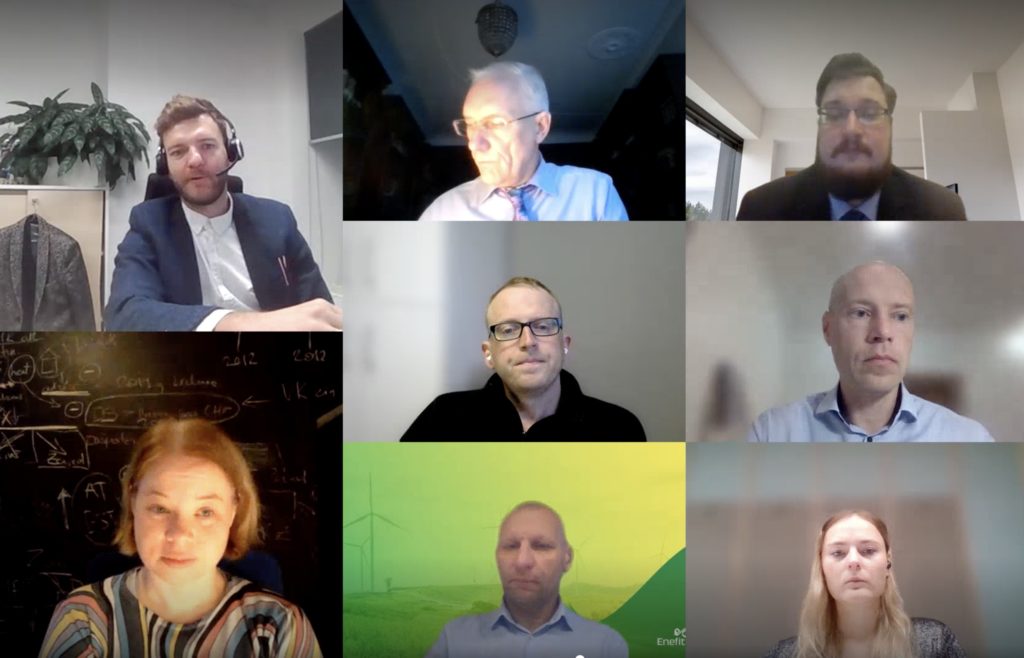 Looking back at all the meetings over November:
– Shadow Economy w/g met on 23rd internally to discuss the new format, current priorities and issues related to reducing shadow economy levels.
– Energy & Green Economy w/g met on 10th with representative of Ministry of Economics on the topic of renewable energy production whilst taking the EU's Green Deal aims into consideration. W/g also met internally on 24th to agree on the next steps and meetings for work group.
– FICIL organised a meeting on 28th with representatives of Ministry of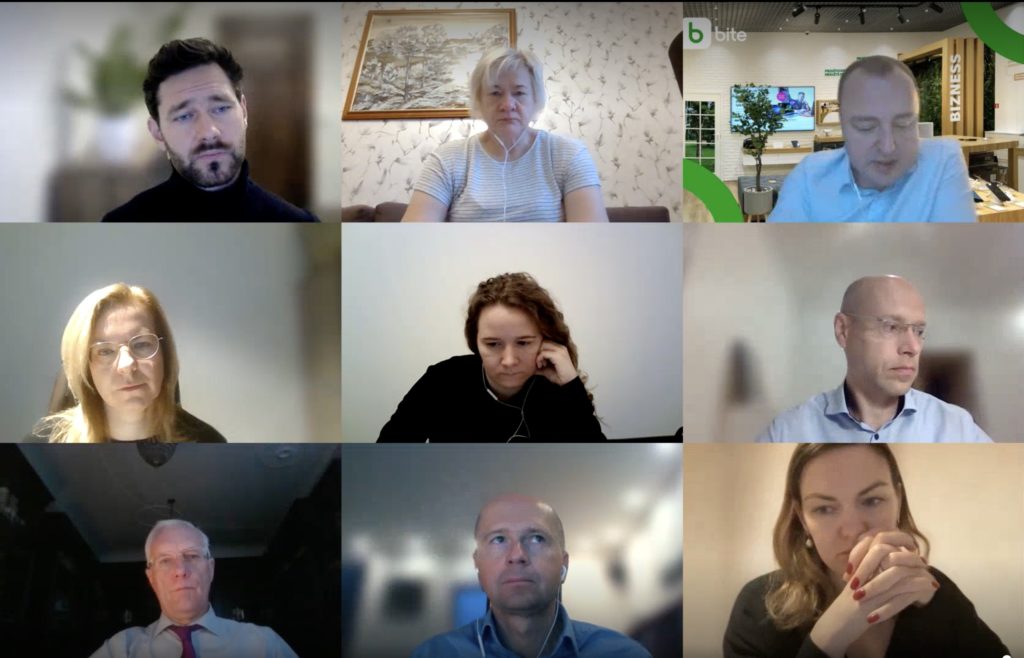 Economics, Ministry of Welfare, State Employment Agency, and State Education Development Agency to learn more about the gathering of labour force data, the current cooperation among ministries on sharing and using labour force data and future labour market trends.
– Data & Digital Transformation w/g met on 25th to discuss the current issues members' represented companies face in relation to data & digital issues and agreed on next steps.
Looking ahead:
Public Sector Reform w/g will meet on 2nd of December with State Chancellery to discuss FICIL recommendations and concerns regarding the newly proposed Public Sector Modernisation Plan until 2027 project.
Data & Digital Transformation w/g will meet on 9th of December with Deputy State Secretary for Digital Transformation at Ministry of Environmental Protection and Regional Development to discuss new digital development policies and plans for future.
Shadow Economy Combatting w/g is planning to hold an internal meeting on 14th of December.
Investment Protection w/g will meet on 14th of December with Advisors for the President of Latvia at Riga Castle to discuss the current investment climate, ways to improve quality of legislation, court efficiency and progress on their digitalisation, and issues related to fair competition.
Energy & Green Economy w/g is planning to meet on 15th of December to discuss issues related to territorial planning and development.
Labour Force Issue & Requalification w/g is preparing for a meeting with Ministry of Health and other institutions to discuss progress concerning the topic of sick leave certificate issuance.
Work groups have published position papers that outline specific recommendations. If you would like to participate in any of the work groups or find out more information, please contact FICIL policy expert Roberts Alhimionoks (Roberts.alhimionoks@ficil.lv)
To find out more, follow us on Twitter and Facebook or visit our webpage www.ficil.lv
-Your FICIL Team