On 16th of February, several FICIL work group leaders met with Minister of Justice, Ms. Inese Lībiņa- Egnere,to discuss various important topics for FICIL members and potential cooperation. During the meeting participants emphasised need for high quality legislation process, effective court proceedings and predictable investment environment.
Minister of Justice I. Lībiņa-Egnere stated: "In a country governed by democracy and rule of law, all court judgments must be enforced. Deviation from this principle is not permitted. This, in turn, affects the decision of businesses to invest in the country, and thus also affects economic well-being of the entire society."
During the meeting FICIL Investment Protection work group leader Māris Vainovskis emphasised need to strengthen parliamentary culture and continue discussions that aim to introduce annotation as part of regulations. FICIL Shadow Economy combatting work group leader Evita Goša highlighted the negative effect shadow economy has on investment climate and fair competition. Ms. Goša also mentioned that it is necessary to reduce the feeling of impunity when it comes to tax related crimes. FICIL Court Efficiency & Digitalisation sub-group leader Daiga Zivtiņa accented the positive work of Economics Affairs Court and the need to provide sufficient resources to ensure high quality court judgements. Similarly, Ms. Zivtiņa stated that strong implementation and usage of e-case is a necessary step to move forward with court digitalisation process. FICIL Fair Competition & Public Procurement sub-group leader Māris Butāns noted the need to ensure level playing field for all businesses, strengthen cooperation with institutions that have specific competencies, such as Competition Council, and look for ways to implement more centralised public procurement procedures for homogeneous products or services.
FICIL representatives were interested to hear more about the Ministries plans on improving the efficiency of courts, strengthening a predictable and stable investment environment, as well as plans regarding an effective fight against economic and financial crimes. Minister of Justice thanked FICIL work group leaders for shining light on current issues investors see and for providing practical and rational recommendations. FICIL recommendations regarding quality of legislation, investment protection and more can be found here.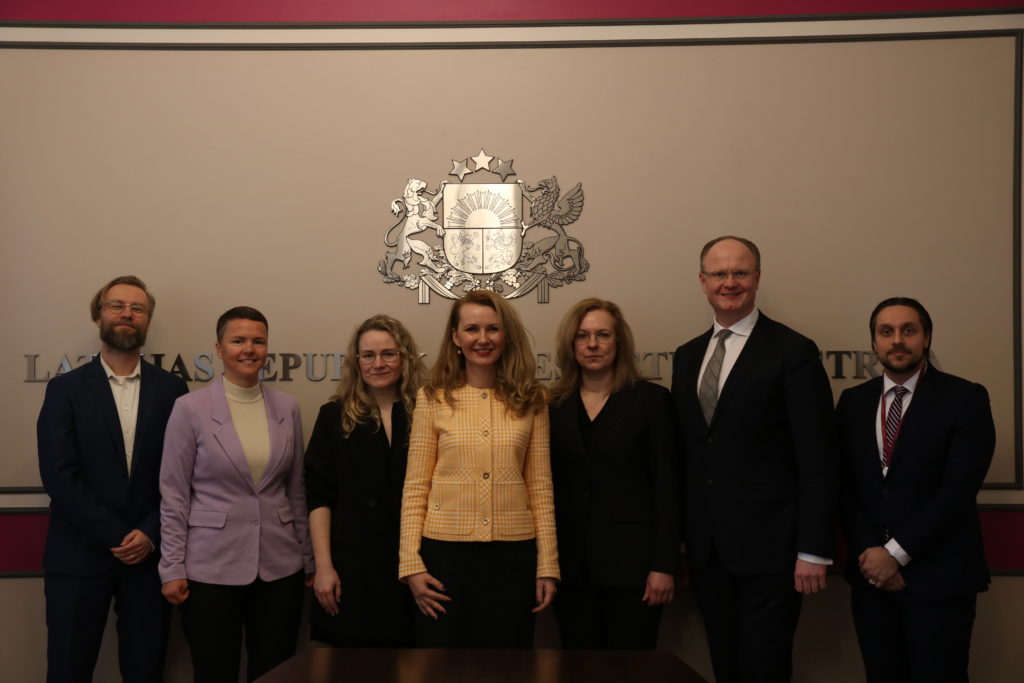 Source: Ministry of Justice website