It's been an interesting and productive start to the year! With a new Government, FICIL is busy participating in the formation of the Government Action Plan, while at the same time carrying out FICIL Sentiment Index research, which will be published in Spring of 2023. We can take a quick look back on what happened before the New Year and how we have kicked off 2023!
Cooperation with the new Government and Parliament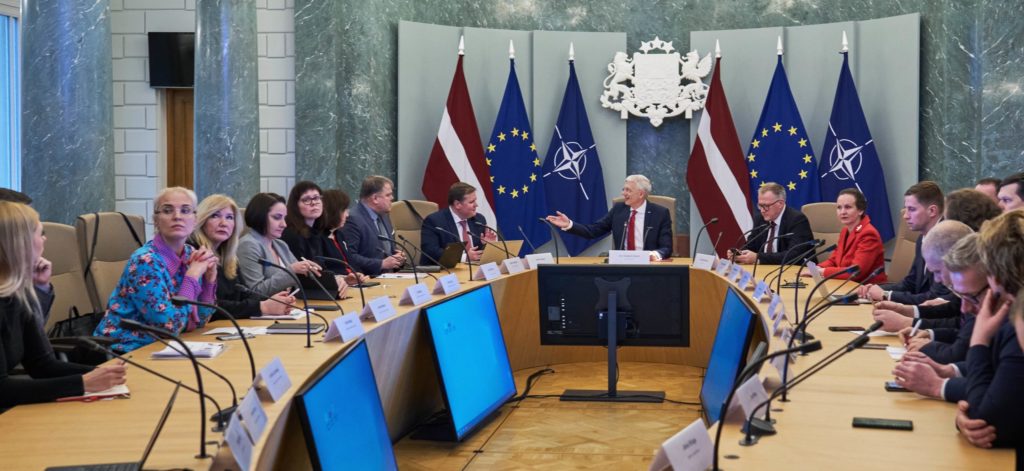 On 26 January co-leader of FICIL Labour force issue & requalification work group Irina Kostina and leader of Tax administration sub-group Ilze Berga participated at the first meeting led by the Prime Minister about improving the competitiveness of labour taxes for Latvia.
On 16 January, FICIL Construction expert Ilze Kramiņa participated at the Ministry of Economics organised meeting to discuss ways to improve real estate development process. Afterwards, a letter was sent to outline the main problems expressed by members and point towards potential solutions with the intent to improve real estate development.
On 12 January FICIL participated in a meeting organised by Ministry of Economics about workforce issues, including availability and requalification. FICIL emphasised the importance of ensuring unified governance over requalification policy.
At the end of December last year, several FICIL work group leaders along with chairperson of the FICIL board participated in the Saeima Economic, Agricultural, Environmental and Regional Policy committee to outline main topics discussed by investors. FICIL presented several challenges – work force availability and skills, green economy development, shadow economy effect on business as well as cooperation with the public sector.
FICIL Members meeting with two new members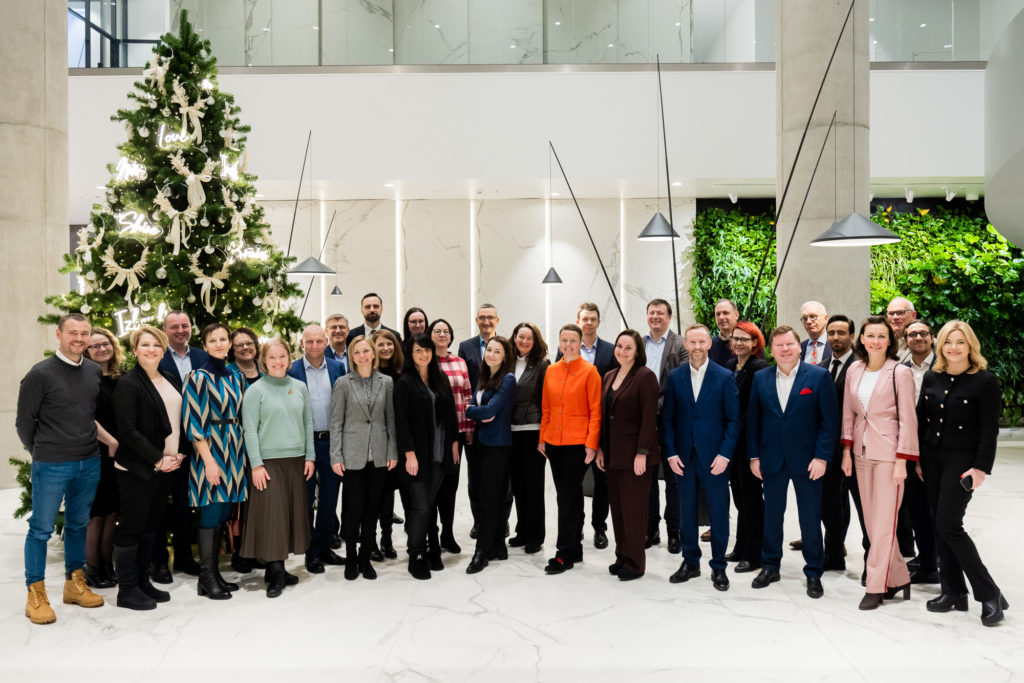 At the end of last year on 12th of December FICIL held a members meeting at VERDE Business Centre. Meeting was opened by guest speaker Adviser to the Council of Bank of Latvia, Mr. Andris Strazds. Mr Strazds highlighted the main economic concerns that Latvia and the European Union is facing, emphasising the impact the current geopolitical situation has on economic indicators, especially on inflation and rising energy prices. Although approaching a recession, Mr. Andris Strazds explained that Latvia has relatively good macroeconomic situation, and as a result the recession is likely to be shallow. As the main priority Mr. Strazds emphasised the need to continue and speed up the prolonged "greening" of energy sector and greatly increase energy security.
Also, two new members were voted in by FICIL members – Eolus Vind and Omniva. You can read more about Eolus Vind here and Omniva here.
FICIL work group meets with Advisers to the President of Latvia
On 14th of December, FICIL Investment Protection work group continued its annual tradition and met with the Advisers to the President of Latvia in Riga Castle. During the meeting participants discussed topics and recommendations related to quality of legislation, court efficiency and digitalisation, public procurement, and fair competition. Advisers to the President of Latvia thanked FICIL for developing and publishing recommendations with the intent to improve the investment climate.
FICIL work group update
December: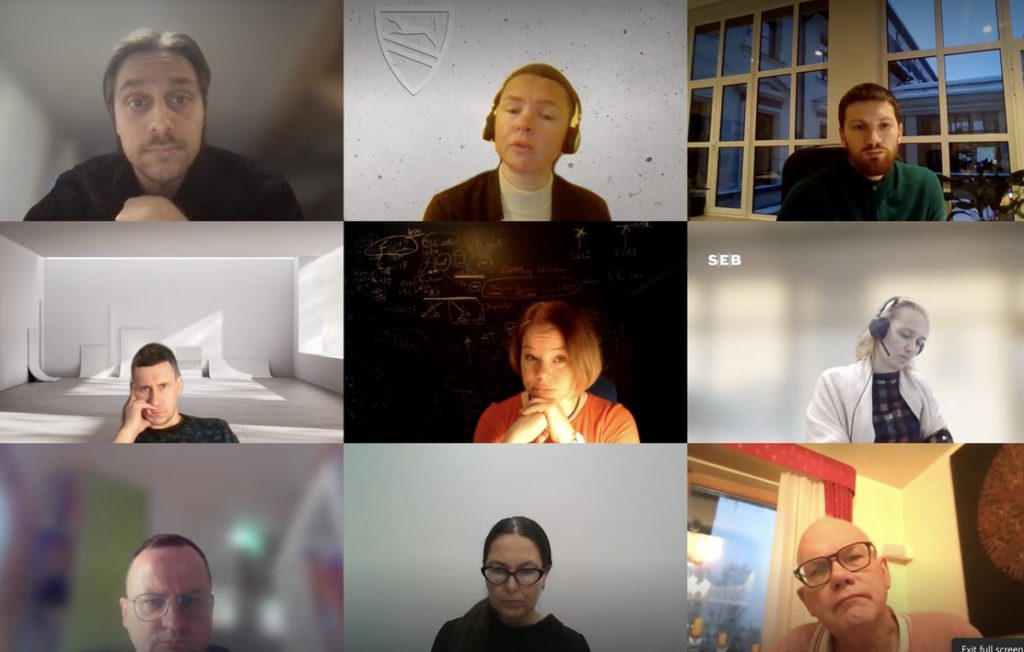 Public Sector w/g held a meeting on 2nd with representatives of State Chancellery to discuss FICIL recommendations for public sector Modernisation plan until 2027. FICIL highlighted the needto not only ensure clear priorities for policies but also establish KPIs that can measure the success of initiatives in the plan.
Data & Digital Development w/g on 9th held a meeting with Deputy State Secretary for Digital Transformation at Ministry of Environmental Protection and Regional Development (VARAM) Gatis Ozols to discuss FICIL recommendations for Ministry in relation to digital development and possible way forward to centralise support functions of public sector.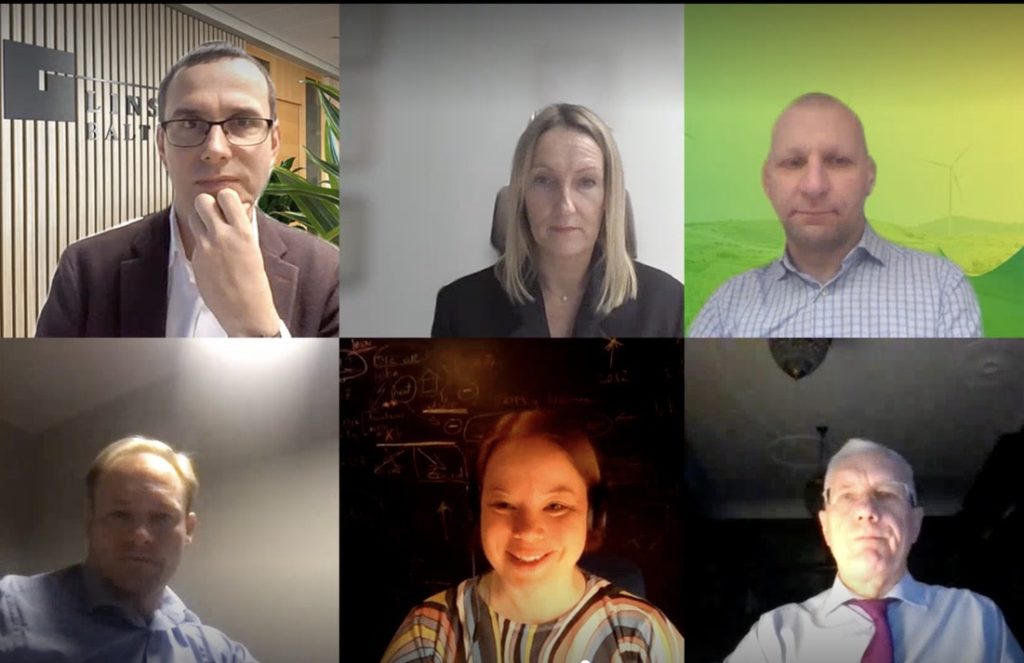 Labour Force Issue & Requalification w/g on 13th met with Ministry of Health and Health Inspectorate to discuss issues and recommendations related to control over sick leave certificates (SLC) and learn the current data on issued SLCs.
Shadow Economy Combatting w/g on 14th met internally to discuss draft amendments to the law "On Taxes and Fees", and priorities and ways w/g can get involved in the upcoming discussion about Shadow economy reduction plan developed by Ministry of Finance.
Energy & Green Economy w/g on 15th met with Deputy State Secretary for Regional Development at VARAM Ilze Oša to discuss territorial development planning. Participants highlighted the need for consistent approach from municipalities, potential necessary guidelines in this regard, as well as challenges when developing renewable energy projects.
January: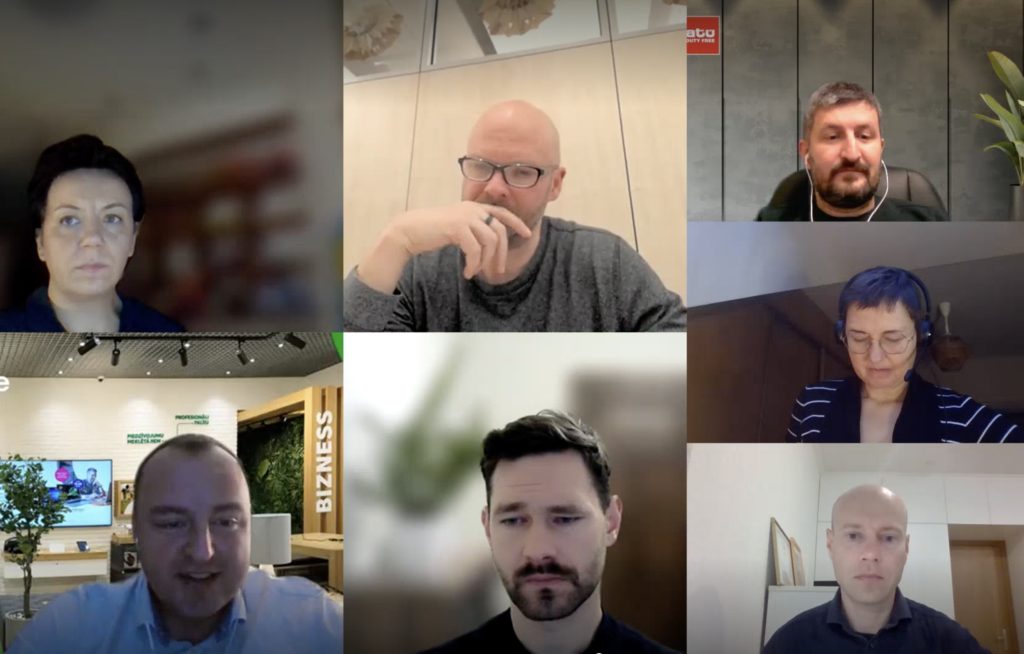 Shadow Economy Combatting w/g met on 4th and 25th, first to discuss the Government Action Plan and current actualities and secondly to meet with Finance Latvia Association to hearpresentation and research related to cash and shadow economy.
Energy & Green Economy w/g together with Fair Competition & Public Procurement sub-group held a meeting on 12th with Procurement Monitoring Bureau to discuss green component of public procurement and centralisation opportunities opportunity for state procurement.
Data & Digital Development w/g met on 13th and 27th to discuss processes related to innovation procurement
Upcoming meetings in February:
Energy & Green Economy w/g have met internally on 2nd to reflect on the previous meetings and on 16th is planning to hold a meeting with the new of Climate and Energy Ministry representatives to discuss the current actualities and plans.
Shadow Economy w/g is planning to meet on 15th to continue discussion about shadow economy combatting issues.
Data & Digital Development w/g on 17th with State Revenue Service to talk about public sector procurement and digital transformation.
Public Sector Reform w/g is looking to meet with State Audit Office to discuss effectiveness of public sector, centralisation of public sector functions, innovation.
Work groups have published position papers that outline specific recommendations. If you would like to participate in any of the work groups or find out more information, please contact FICIL policy expert Roberts Alhimionoks (Roberts.alhimionoks@ficil.lv)
To find out more, follow us on Twitter and Facebook or visit our webpage www.ficil.lv
-Your FICIL Team