The High Council 2019 will be held on 30-31 May 2019.
This year FICIL turns 20, and the 23rd High Council theme is "Tomorrow is the Consequence of Now". We will look back on what has been achieved while at the same time placing a strong focus on how the decisions we make today will affect the business environment and investment climate of Latvia in the future. In order to make the right decisions today, Latvia needs to have a clear vision for tomorrow. A lack of vision not only hinders the existing investors to expand their presence, but also limits Latvia's competitiveness for the new investments.
High Council is a two-day event, starting on the 30th of May with an internal meeting among FICIL members. The afternoon will see public panel discussions "Staffing a Smart Nation" and "Laying the Tracks Ahead for Latvia". FICIL will cover a wide range of topics, such as availability of work force, transport sector issues, digitalisation, rule of law and combating economic and financial crimes. The discussions will be followed by a reception in the evening, cosponsored by FICIL newest member – ORKLA Latvija. On the 31st of May (first half of the day) meeting with the Prime Minister and the Cabinet of Ministers will take place.
*Please note that the event will be broadcasted and photographed for illustration and information purposes. Let us know, if you do not want to be photographed by writing to ficil@ficil.lv . Simultaneous interpretation will be provided.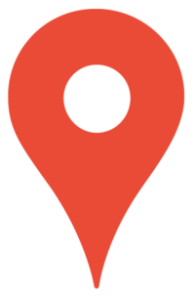 Locations: please scroll down to see the map of all the venues.